Department
---
The Institute has following academic departments, namely :
Department of Applied Sciences & Humanities
---
The department takes care of core subjects like English, Physics, Mathematics and Chemistry. The department has competent and knowledgeable faculty and well equipped laboratories.
Laboratories
Chemistry Lab
Physics Lab
Computer Lab
English and Communications Lab
Department of Electronics Engineering
---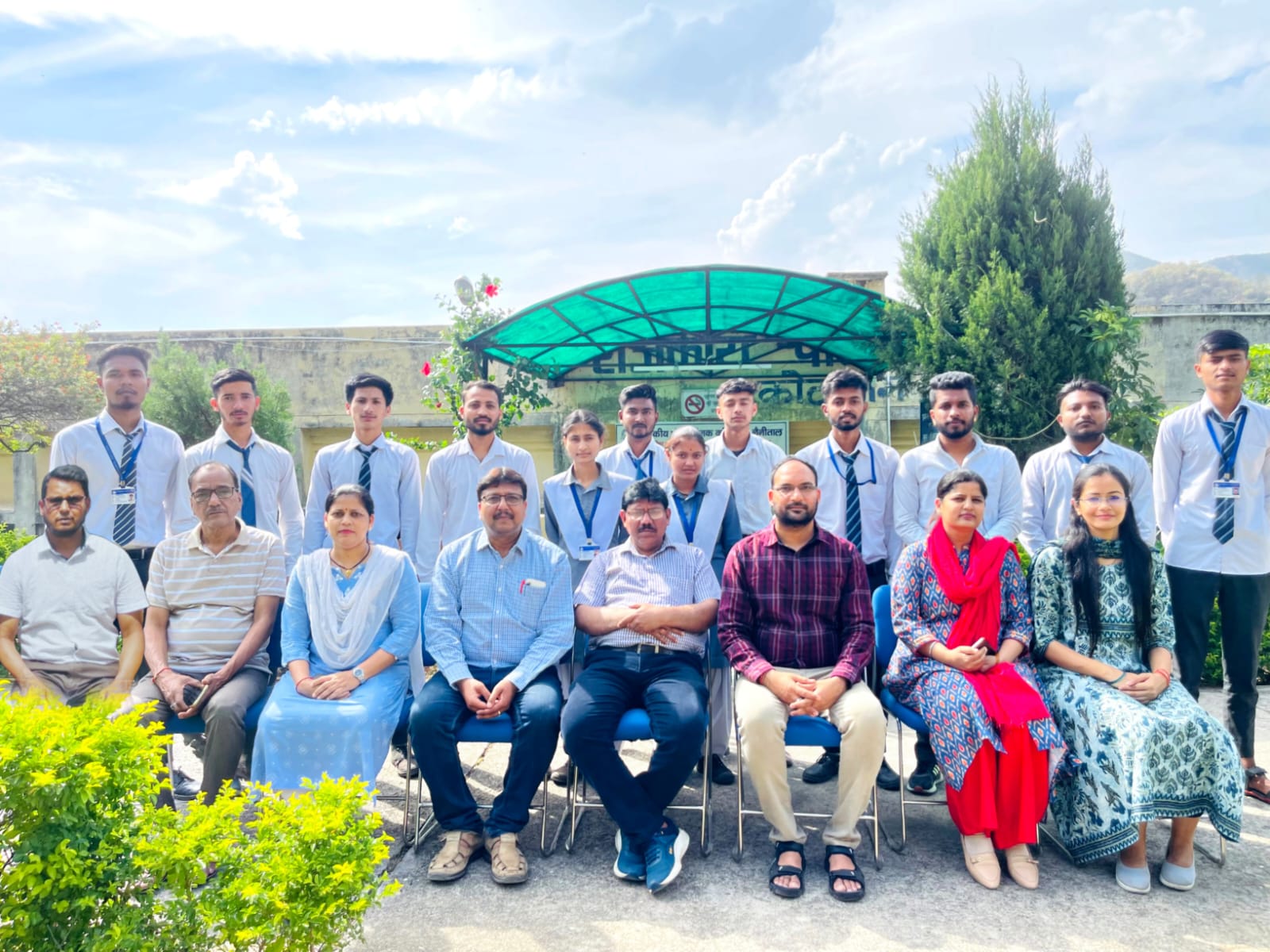 The Electronics Engineering Department has a well qualified faculty and technical supporting staff. All the laboratories of the department are well equipped with modern equipments.
Laboratories
Basic Electronics Lab
Digital Electronics & Microprocessor Lab
Communication Engg. Lab
Advance Communication Lab
Instrumentation Lab
Department of Computer Science & Engineering
---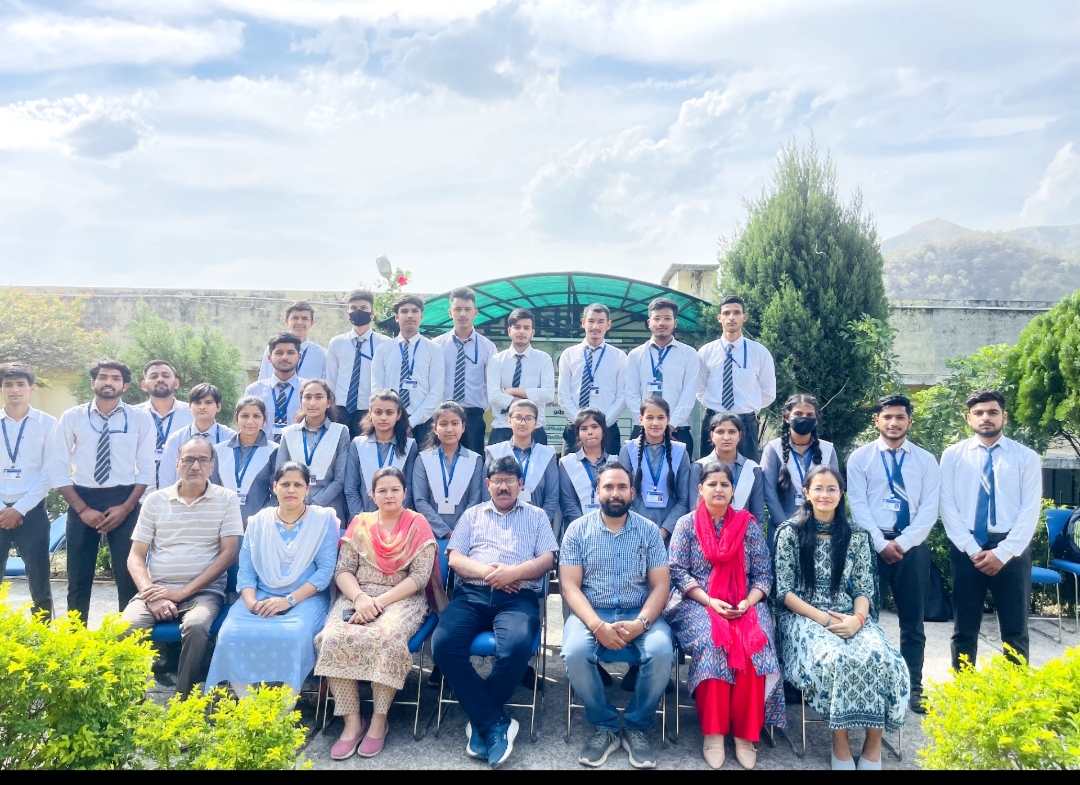 The department has following laboratories:
Programming Lab
Multimedia Lab
RDBMS Lab
Internet & Networking Lab
PC Software Lab
Workshop
---
All the shops are well equipped with modern machines, tools & equipments. Institute workshop has following shop:
Electrical & Electronics Shop
Welding Shop
Carpentry Shop
Fitting Shop
Plumbing shop
Sheet Metal Shop
Painting Shop